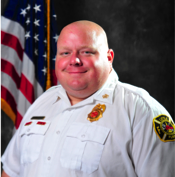 Chief Josh "Moose" Dunavan
Chief Josh "Moose" Dunavan has been with the department since 1999. He started as a volunteer and worked his way up the chain to become Chief in September of 2006. Chief Dunavan works closely with the City leaders to ensure the needs of the community are met. Chief Dunavan is also certified to the Instructor II level with the State of Arkansas and thru IFSAC (International Fire Service Accreditation Congress). He is also the State Advocate for the Everyone Goes Home Program put on by the National Fallen Firefighters Foundation.
---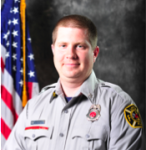 Captain Brad Clement
Captain Brad Clement has been with the Fire Department since 2001. Captain clement is currently tasked with the position of Station Captain. As Station Captain he is in charge of station upkeep, repairs and overall general cleanliness.
---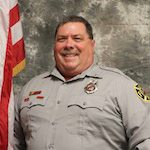 Captain Doug Lawyer
Captain Doug Lawyer has worked for various volunteer fire and rescue departments around the state of Missouri
before moving to NWA and becoming a member of the Little Flock Fire Department. Captain Lawyer received his
basic fire training and Medical First Responder Training with Pleasant Hope Fire and Rescue. He also has Fire
Service I Instructor certification from Missouri as well. Captain Lawyer looks forward to providing many years of
service to the Little Flock Fire Department and the citizens of Little Flock.
---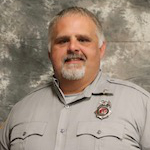 Captain Zach Stevens
Captain Zach Stevens has been with the department since 2016. Previously, Captain Stevens was a volunteer
firefighter with a large department in central Arkansas. Captain Stevens worked his way from probationary firefighter
to Captain in a short time. Captain Stevens is a natural leader and works hard to keep things running smoothly all
around the station.